Disrupt bias, foster inclusion
COACHING
Our DBFI coaching activates personal agency to create inclusive and equitable workplaces.
ABOUT DBFI COACHING Disrupt Bias, Foster Inclusion Coaching is a customized program that meets you and your organization on your unique growth journey to create equitable workplaces that reduce harm.
We provide curated resources, tools, workshops and coaching to strengthen your capacity to lead.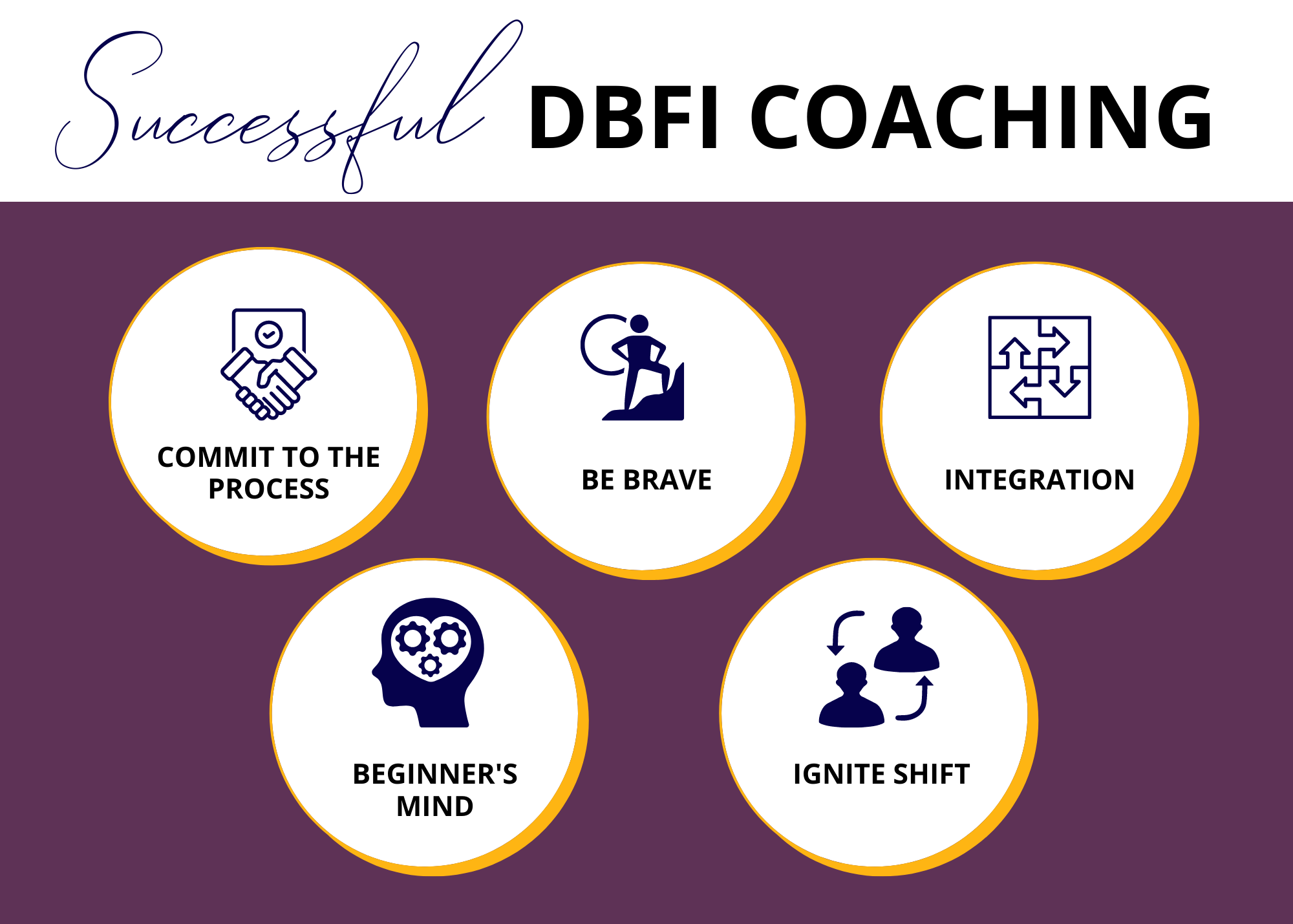 Culture Shift Agency programming is the missing link to successfully implementing
Diversity, Equity and Inclusion efforts.
CULTURE SHIFT AGENCY PROGRAMS ARE DESIGNED TO