CULTURE SHIFT AGENCY
CREATING SYSTEMS FOR
DISRUPT BIAS, FOSTER INCLUSION
A program designed to embody equity and inclusion in the workplace
.
TRANSFORMATIONAL EXECUTIVE COACHING
Leadership development connected to community, lineage and personal agency.
Immersive experiences designed to heal, reclaim and transform limiting mindsets.
WHO WE ARE
Culture Shift Agency is a woman of color-owned coaching and consulting firm that supports leaders to disrupt bias, activate personal agency to create diverse, inclusive and equitable teams, cultures and systems.
We specialize in helping organizations do the lineage-shifting work to minimize harm and create equitable workplaces.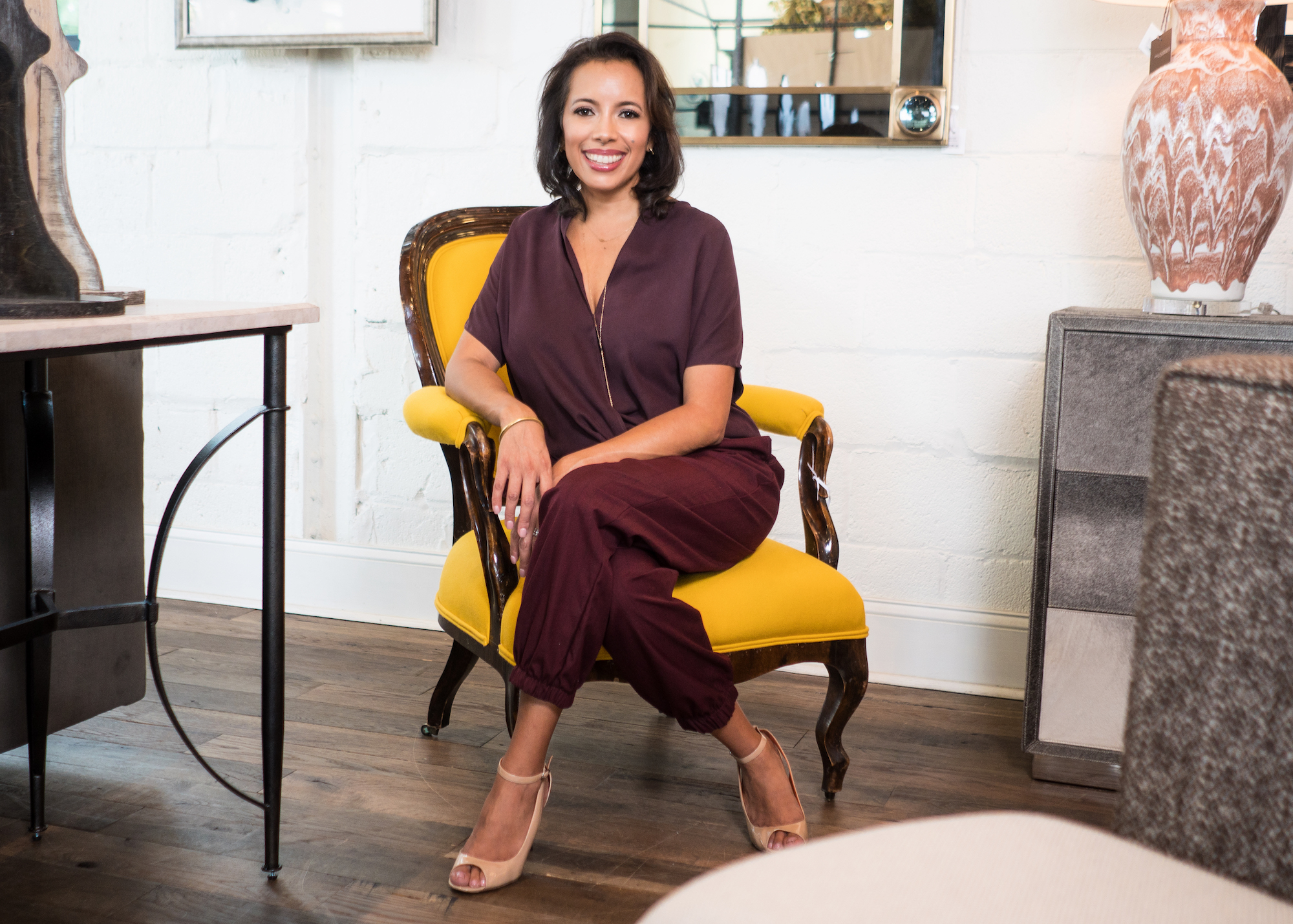 Marla has been a reservoir of care and strength guiding me on this path of leadership and discovery.
If you are ready to do the work, answer the hard questions, be open to think and work differently and change your business and life for the better then you are in the right place. There is no way I would have thrived in 2020 when the Pandemic is devastating small businesses without the foundations, rituals and support of Marla.
Marla has encouraged me to lean confidently on the powerful shoulders of my sisters, foremothers, and ancestors, instead of fearfully walking alone. What I know for sure is Marla's holistic teachings are the touchstone upon which so many black women will be empowered to create embodied ways to live, love, and lead.