Holistic Leadership Training
FOR WOMEN OF COLOR
Our goal
We aim to be a high touch organization where our clients feel deeply supported during their transformation and growth.
Who we are
We are a consulting and coaching firm whose mission is to advance the holistic leadership capacity of women of color.
What we do
We work with both individuals and organizations to assess the ways they think, behave, and work, building a multi-pronged strategy for change.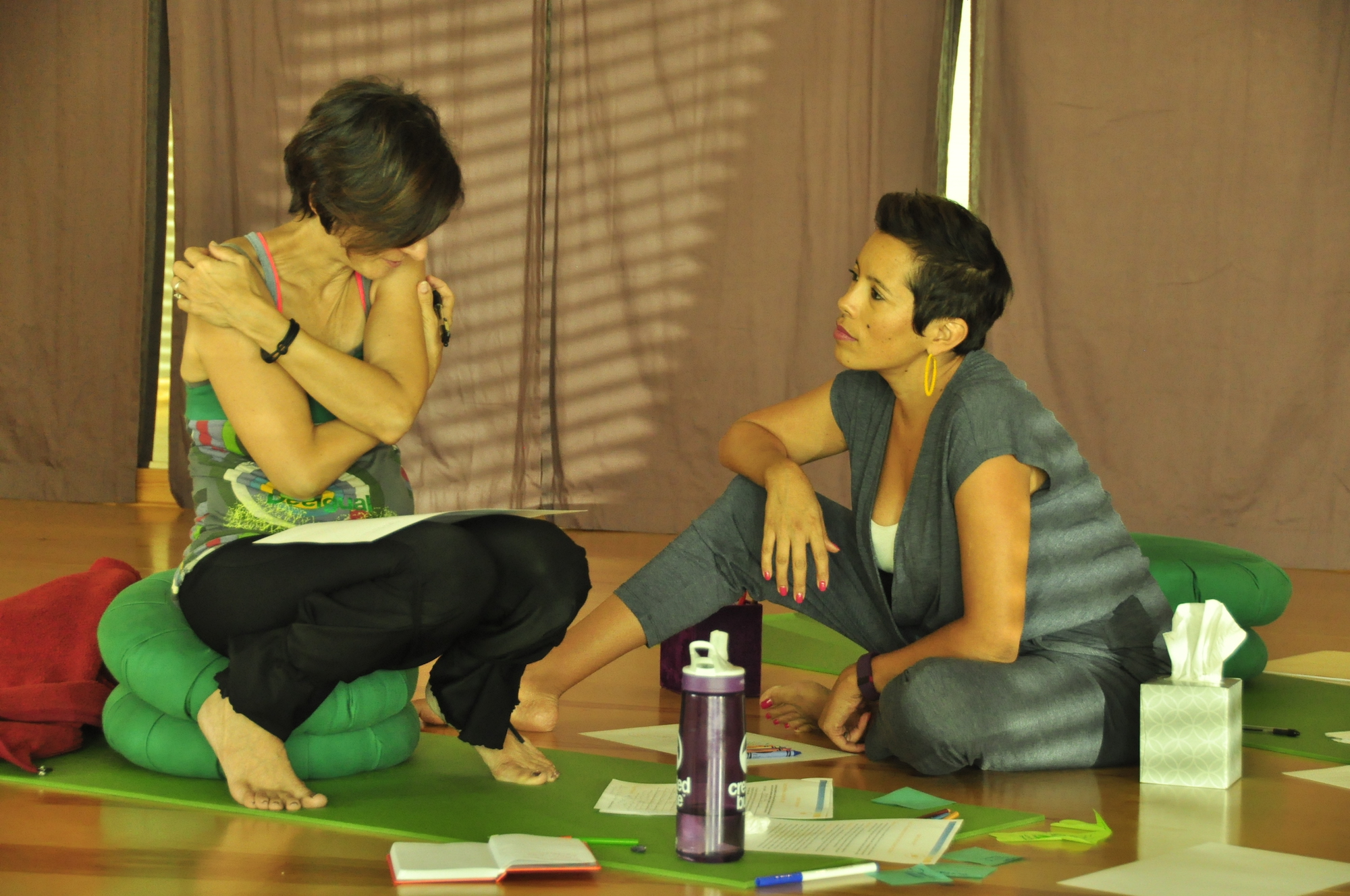 CORE PROGRAMMING:
Customized Women's programs for organizations that can include individual and group coaching, retreats, and building a leadership cohort.
Ignite Your Shift Signature Leadership Development Retreat and Immersive Coaching Experience: These can be customized into 3 month, 6 month, 9 month and 1 year modules with the capacity to scale as needed.
1:1 holistic Executive Coaching
Group Coaching and Cohort Learning Experiences
Professional Development: Workshop and Team Facilitation
SERVICE FUNDAMENTALS:
Organizational and Individual Wellness: Aligning your Values with your Work
What is Your Why? And Why it Matters: Identifying your Authentic Leadership Style
Conversational Intelligence: How your words create worlds that can trigger trust, growth, and innovation
Mindful Communication for the Workplace
Mindfulness and Tools for Resiliency in the Workplace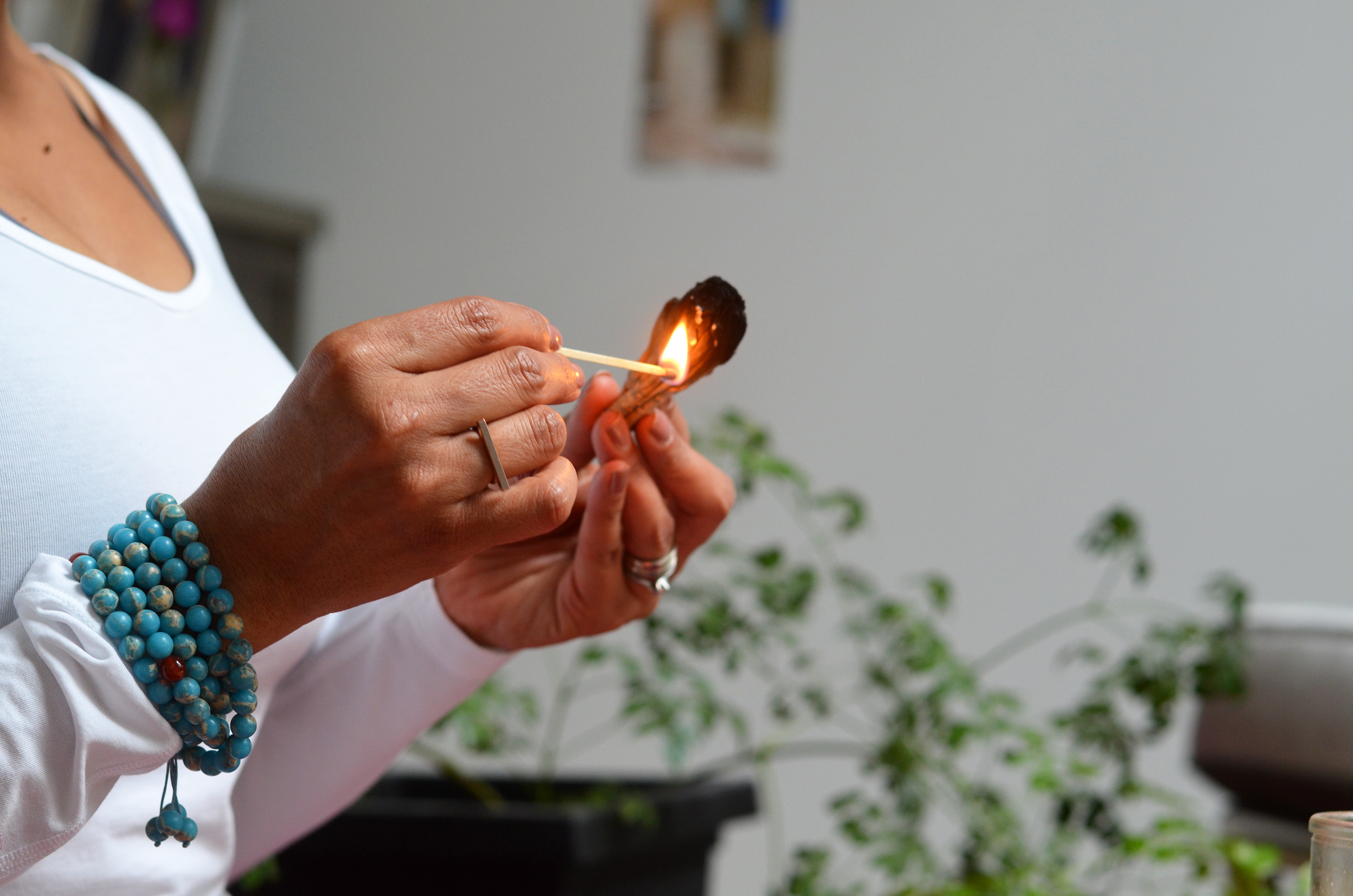 Book a call so we can curate a custom program for you or your organization.