Holistic Leadership Development
THAT PUTS WOMEN OF COLOR AT THE CENTER
We stand boldly in support of women of color as we strengthen our collective capacity to lead.
Why do we center our work around women of color? Isn't this reverse racism?
WE HAVE TAKEN THIS CALL TO ACTION AND OFFER A UNIQUE EXPERIENCE GEARED TO WOMEN OF COLOR THAT NO ONE IN THE LEADERSHIP DEVELOPMENT SPACE IS OFFERING.
Our work is HOLISTIC.We address not only the skillsets needed to advance leadership, but we also create the safe space for women to unpack, heal, and address the impact of micro-aggressions and barriers in the workplace. In addition, we work with organizations to create structural changes that support networks of support and cohort learning that are vital to career progression and retention.
We are transforming what it means to be a leader. The skillsets that we need for the 21st century require that lead with vision, purpose, emotional intelligence while building cross-cultural alliances, embracing change, innovation, and a growth mindset. It is well documented that organizations that promote racial, ethnic, and gender diversity in top-level management positions demonstrate improved motivation, innovation, talent retention, better return on investments and are 15% more likely to financially outperform less diverse companies.6
Research shows that paying attention to the intersection of multiple aspects of identity provides a richer and more nuanced understanding of diverse leaders and organizations should recognize and be sensitive to multiple identities and manage them through leadership training and development.7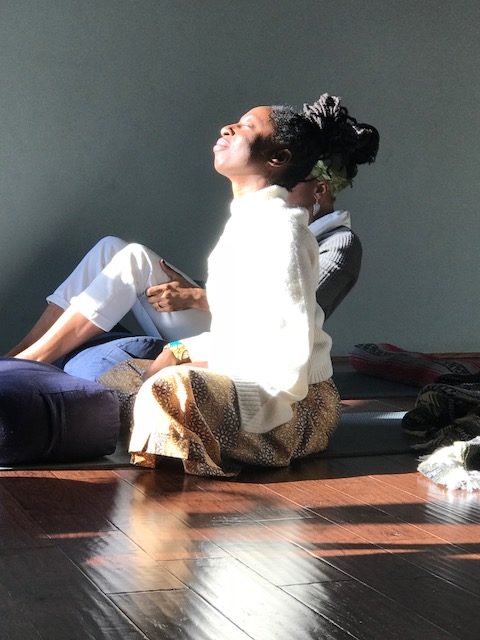 Our strategy is built using a three-phase ABC Model
Culture Shift Agency utilizes an innovative personal transformation pedagogy to leadership development that catalyzes and supports strong organizational culture.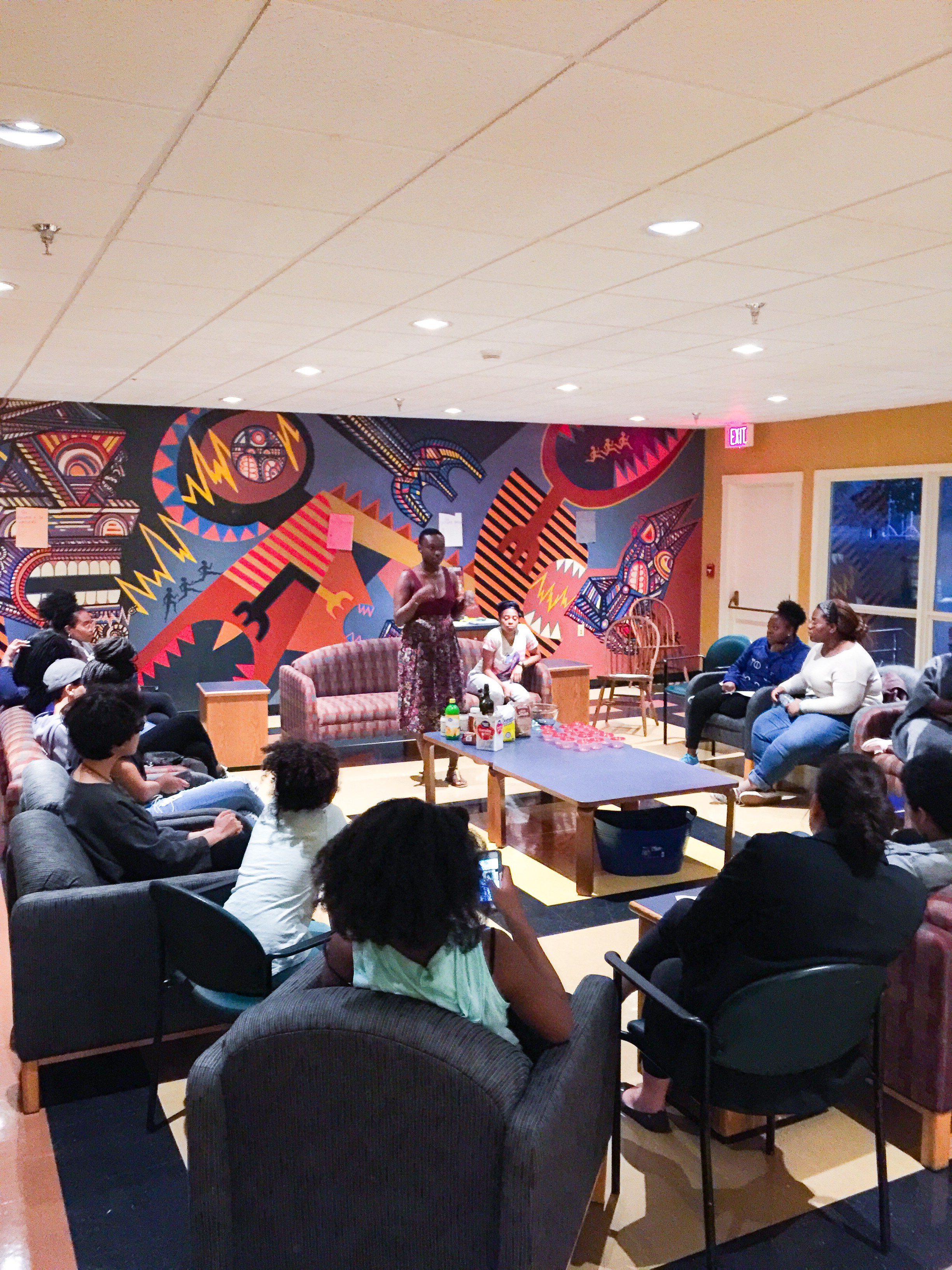 Culture Shift Agency services are individually curated to meet the specific needs of your organization.
CORE PROGRAMMING:
Customized Women's programs for organizations that can include individual and group coaching, retreats, and building a leadership cohort.
Ignite Your Shift Signature Leadership Development Retreat and Immersive Coaching Experience: These can be customized into 3 month, 6 month, 9 month and 1 year modules with the capacity to scale as needed.
1:1 holistic Executive Coaching
Group Coaching & Creating Professional Learning Communities: Learning communities are accountability and support groups that work collaboratively to practice and implement specific ideas, approaches, and tools.
Organizational and Team Retreats: Retreats offer the opportunity to build a solid foundation for collaborative team work that directly impacts organizational culture, deepens relationships, while facilitating critical connections that are the foundation of effective teams
Professional Development: Workshop and Team Facilitation.
SERVICE FUNDAMENTALS:
Organizational and Individual Wellness: Aligning Your Values with Your Work
What is Your Why? And Why It Matters: Identifying Your Authentic Leadership Style
Conversational Intelligence: Leveraging the Power of Neuroscience to Trigger Growth and Innovation;
Mindful Communication for the Workplace
Mindfulness and Tools for Resiliency in the Workplace
Implicit Bias: Personal and Organizational Impact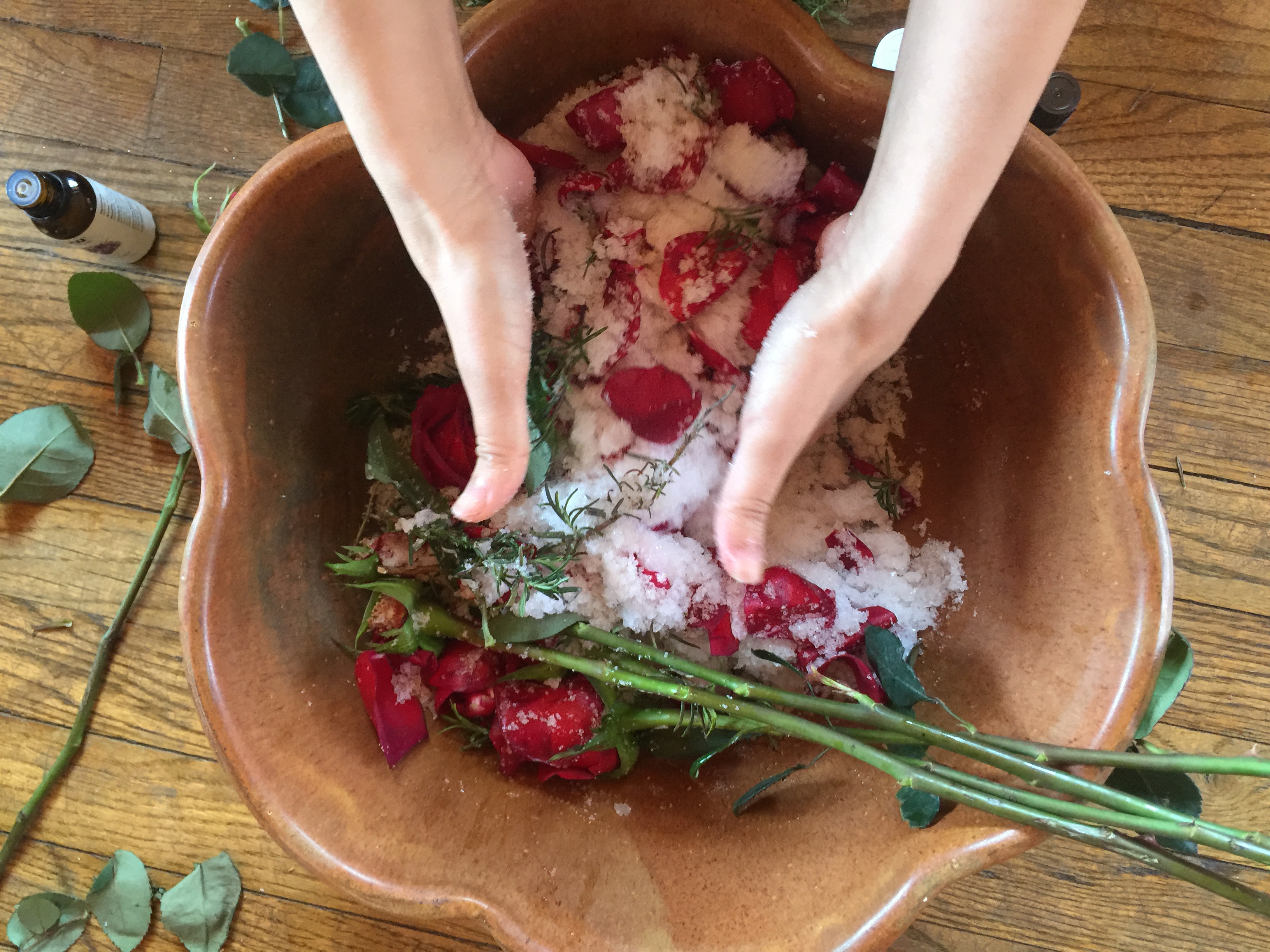 Book a call so we can curate a custom program for you or your organization.
This was beautiful, beautiful. Hands down one of best retreats I've ever been on. We didn't leave with just a vision, we left with a road map. I also really enjoyed hearing from teammates about what drives them.
I recently had the pleasure of planning and attending one of Marla's retreats, which she had tailored to the needs of our team. From the point of first contact, Marla has a way that makes you feel completely at ease, and you know you are in good hands. The experience itself was unforgettable and I feel very lucky to have been able to take part. Already strong team bonds deepened as we opened up and discussed our vulnerabilities and how we can help and learn from each other. Practical, actionable steps were put in place which I have been following since I returned meaning I have started 2018 as I intend to carry on….strong!
Marla's emphasis on being specific and detailed about my goals and the steps involved in the work has given me the vision and energy to venture out of my comfort zone to achieve what I truly desire.
Observing Marla's ease with students as she guided them through Mindfulness Meditation was like watching an artist and healer all in one. She embodies the very practices she shares, inspiring self-compassion and an awareness of the interrelatedness of us all. I hope she will return soon.