Our mission is to empower Women of Color in the workplace by providing them with the tools, strategies, and personal transformation methodology to support them in fulfilling their goals and strengthening their capacity to lead.
With over 80 years of combined experience, our team is uniquely equipped to support the holistic leadership development of women that catalyzes and supports strong organizational culture.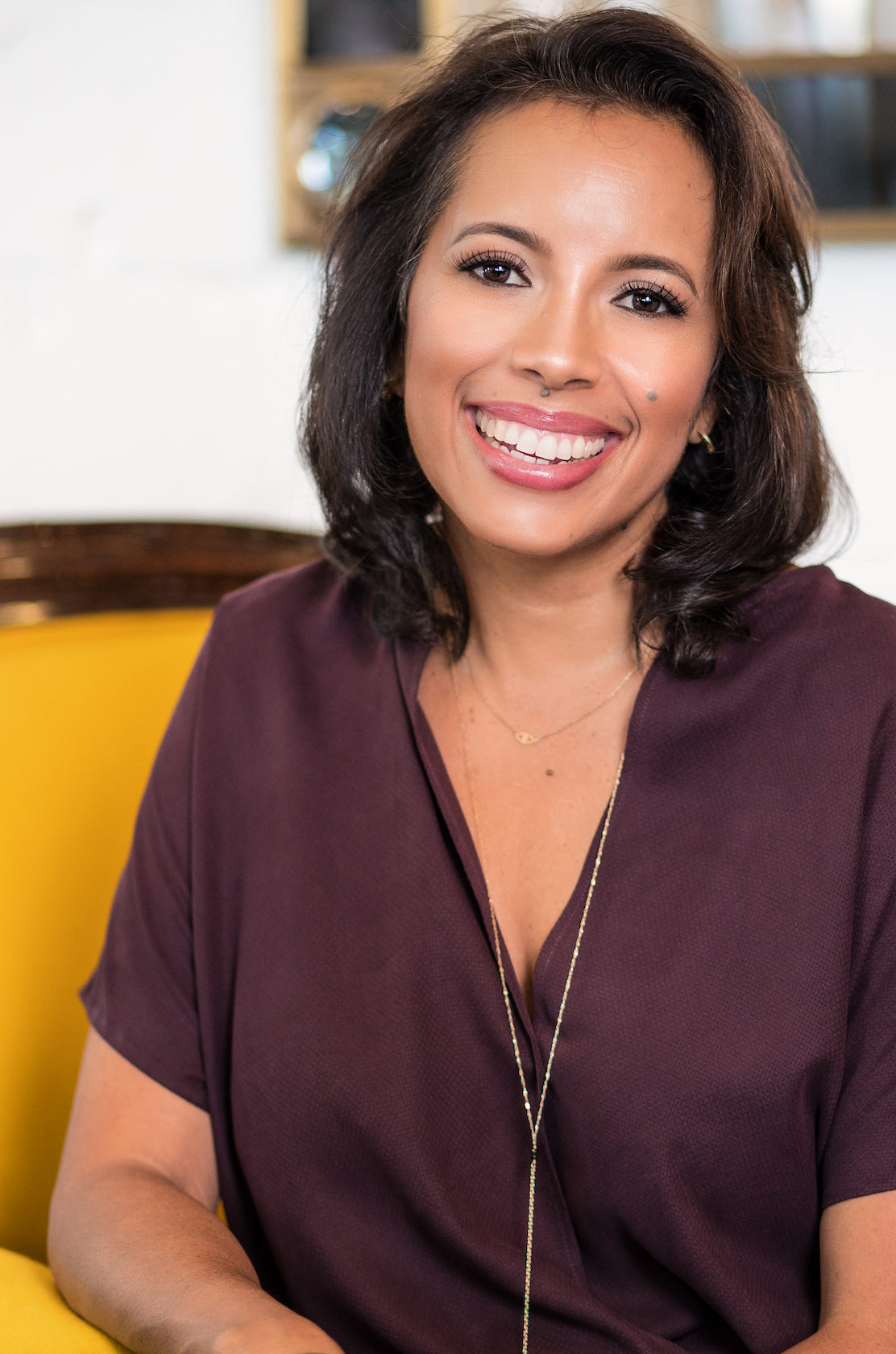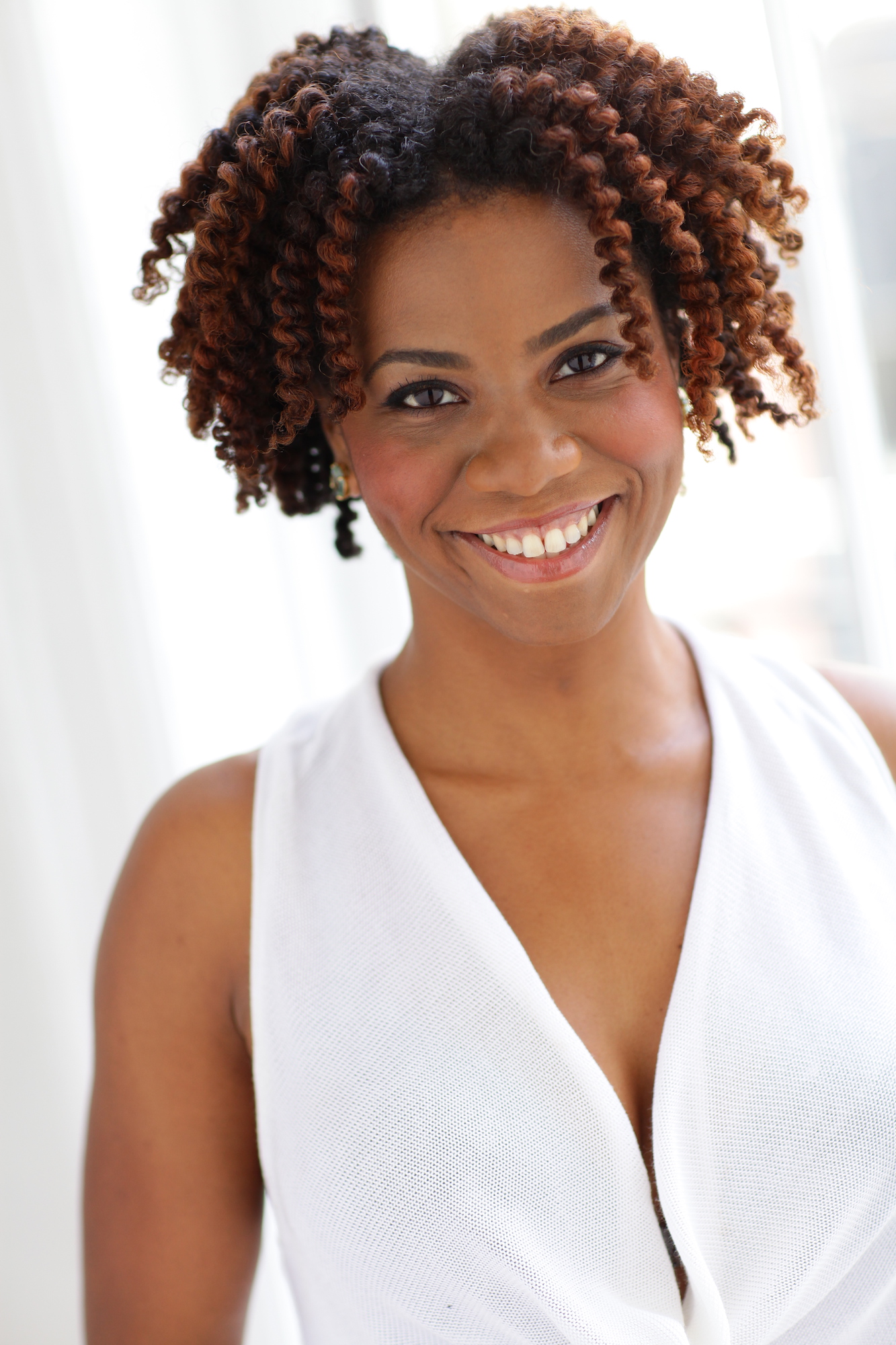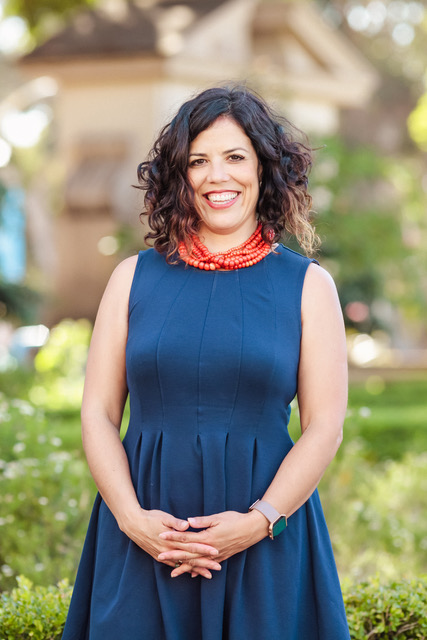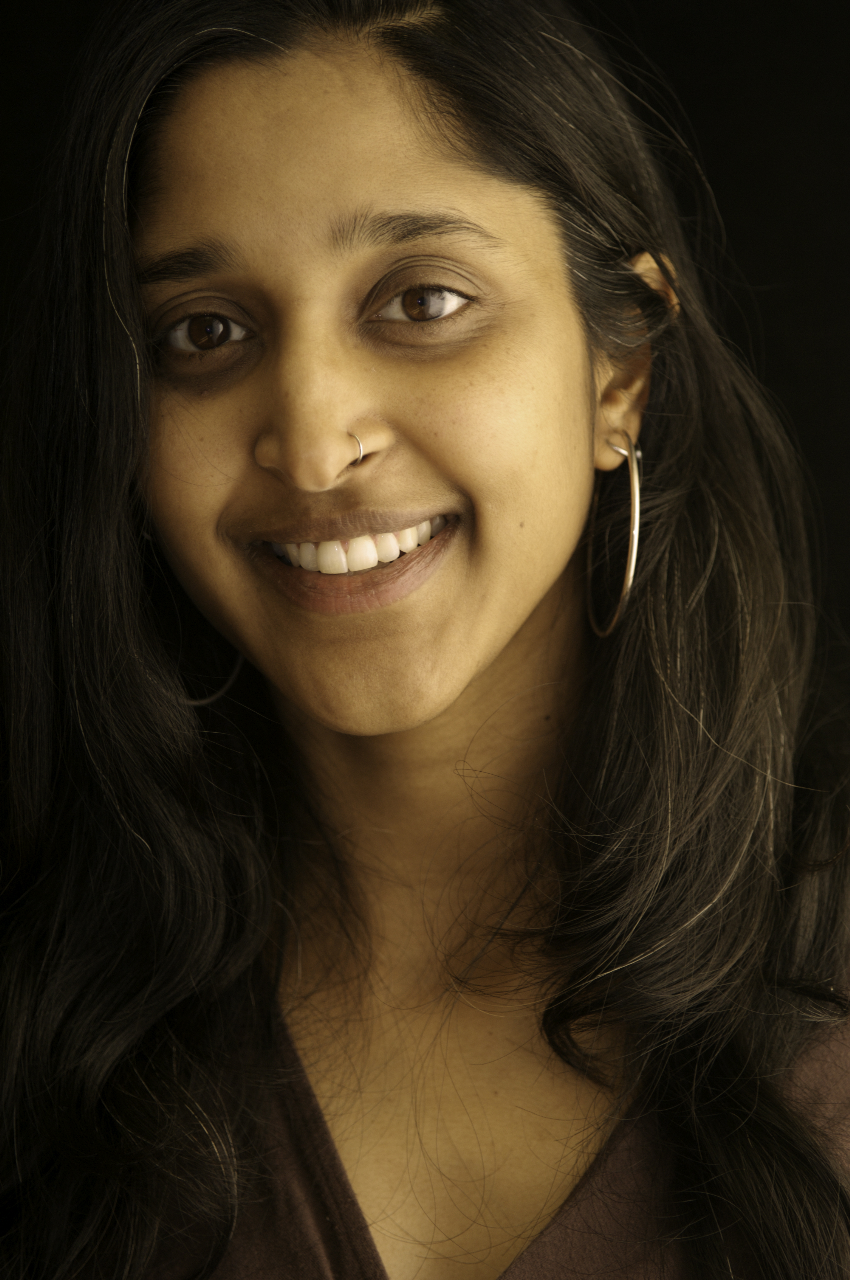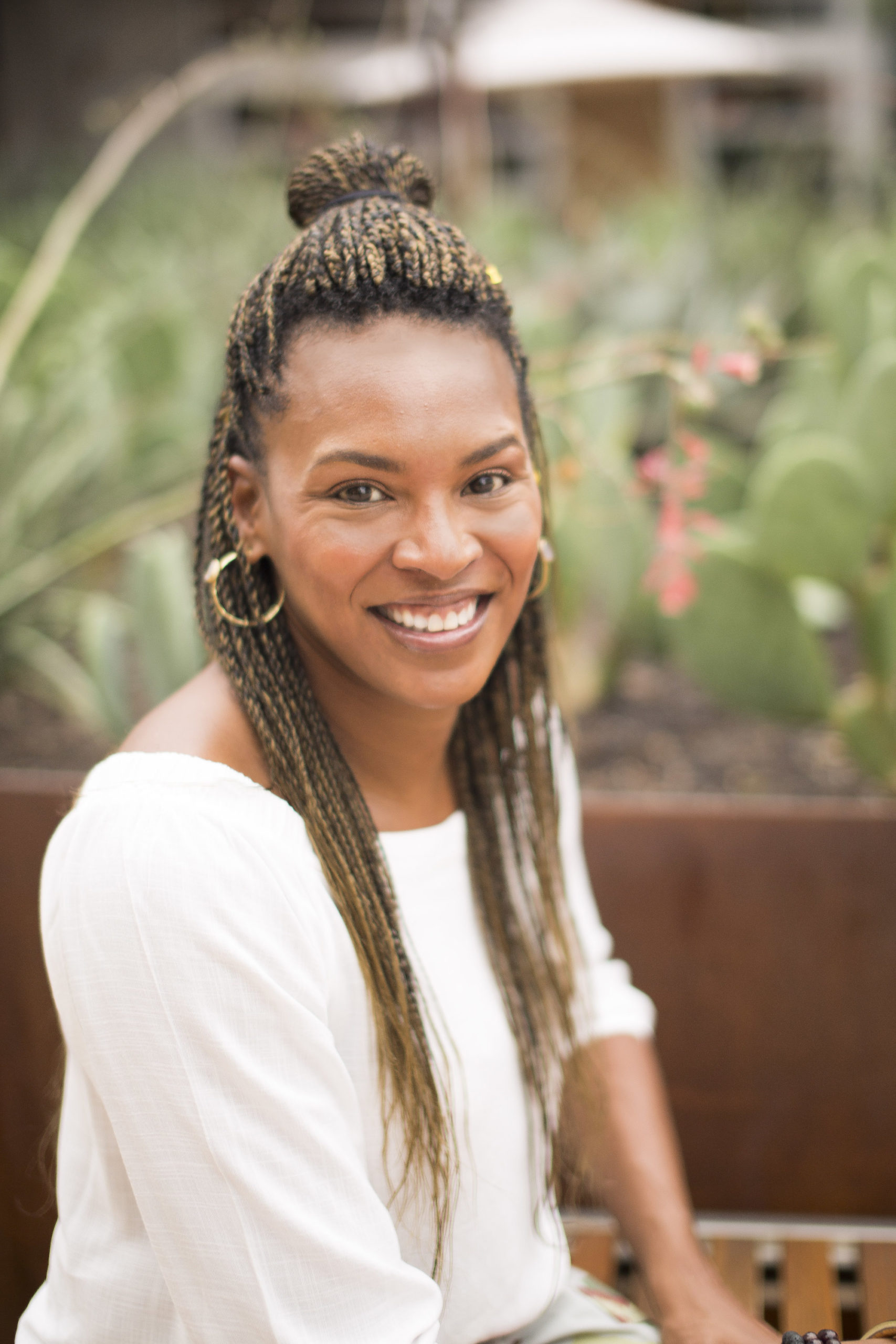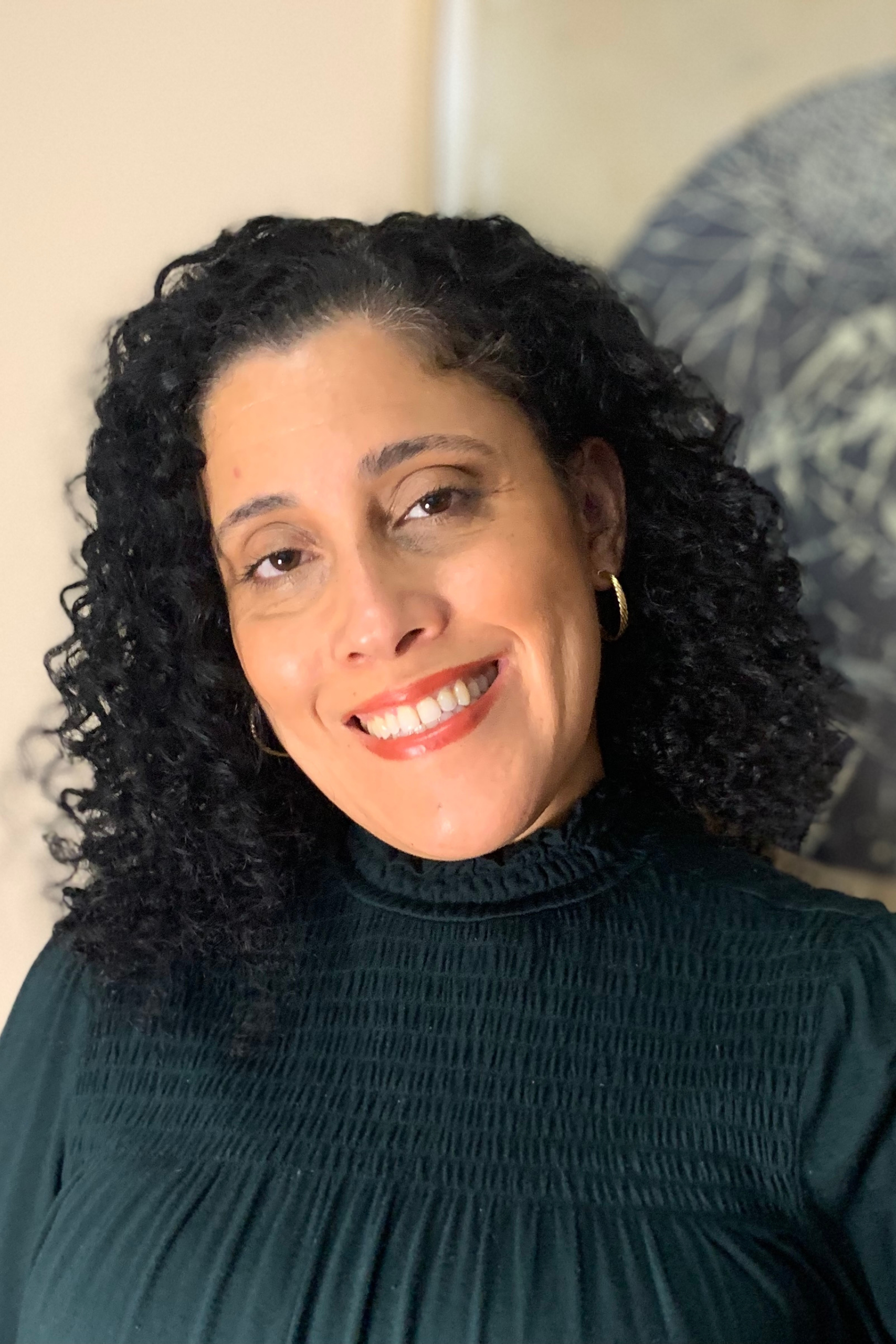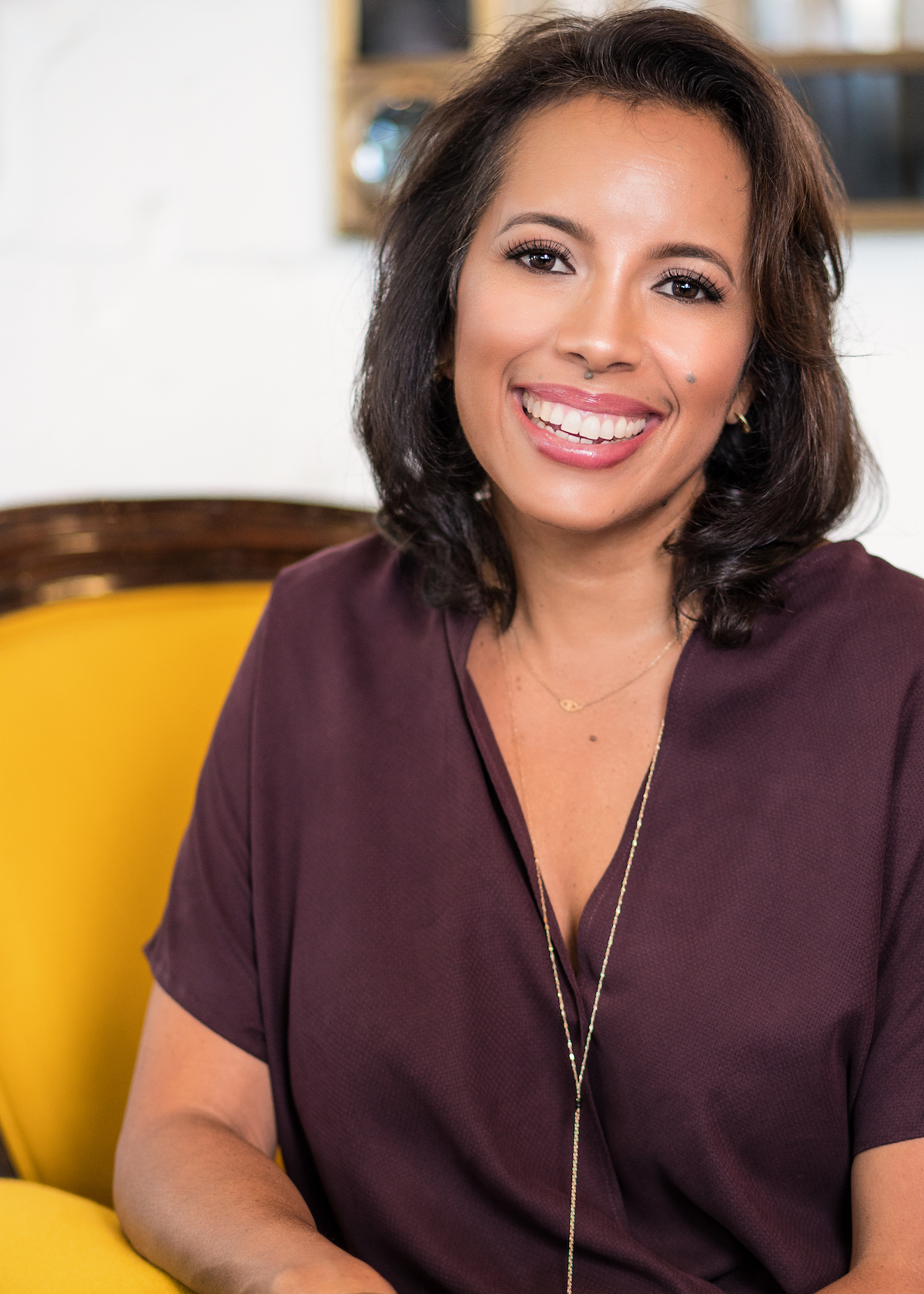 MARLA TEYOLIA, FOUNDER
Marla Teyolia, M.S., is a transformational coach and personal guide with over 20 years of experience working with executives, activists, artists, and change-makers. Her holistic coaching style empowers individuals and teams to fully assess the ways they think, behave, and work, to make lasting impact in their personal and professional lives.
Marla's incredible talent lies in her ability to help others to unlock their individual power and voice, while transforming limiting mindsets. She specializes in working with individuals who want to develop their executive presence, improve communication goals, navigate career advancement, and grow and scale teams while identifying and maintaining their personal authenticity and values. She uses a Conversational Intelligence® (C-IQ) framework to support individuals and teams to leverage the power of neuroscience and language to establish high levels of trust that trigger growth and innovation, overcoming limiting conversational patterns and gracefully navigating difficult conversations.
She integrates decades of experience with mindfulness, meditation, and yoga to support clients in building resiliency while bringing their BEST selves to the workplace.
Marla started her career working in the field of domestic violence in the early 90's. The first women's group she every facilitated was at a shelter for survivors who had risked everything… their home, personal belongings, and physical safety, to carve out a new life for themselves and their children. This experience taught her that sustainable change is possible when people are deeply supported over a period of time to bring forth the best parts of themselves while healing and releasing aspects that have kept them small.
Transformation is sustainable when it is embodied, holistic, and calls forth the most powerful versions of who we really are.
Marla holds a Master of Science in Social Work from Columbia University where she served as a diversity trainer for incoming students. She also holds a Bachelor of Arts Degree in Psychology from the University of California at Berkeley where she graduated magna cum laude. Marla has worked with executives, teams, and individuals at Facebook, McDermott, Will & Emory, Columbia University, Bard College, Mount Holyoke College, Southern Methodist University, MTV, NYC Department of Education, C. Moore Media International Public Relations, and the Youth Development Institute, among many others. Marla is also a Certified Empowerment Workshop Facilitator and a registered yoga teacher.
CRYSTAL MCCREARY, PRACTITIONER
Crystal McCreary has taught yoga and mindfulness since 2007. She is committed to creating and holding safe spaces for people to connect, heal, learn, and build resilience and equity in a world that often takes relentless hold of our bodies, minds, and hearts. Crystal supports organizations, individuals and groups through professional development workshops, trainings, yoga classes and lovingly curated yoga and wellness retreats internationally. Her programs feature embodied healing modalities including: yoga, mindfulness, breath work,restorative yoga and practices, discussion and reflection, ritual, and emphasize the importance of self-care and sustainability as the gateway to social justice and community healing in the world. All services are inclusive and adaptive, trauma-informed and accessible for all. She is registered with Yoga Alliance as an ERYT500 and RCYT.
Crystal serves on the Yoga Alliance Diversity, Inclusion and Accessibility Advisory Committee for the upcoming revised Yoga Alliance teacher training standards. She also leads 100-hour kids yoga and mindfulness teacher trainings for Little Flower Yoga and Bent On Learning and facilitates trauma-informed yoga for court-involved youth in juvenile detention centers with Lineage Project. Crystal implements yoga programs in New York City Schools, youth development organizations, and in corporations committed to cultivating sustainable and compassionate work environments. She participates regularly as a curriculum consultant and lead teacher for research studies on yoga and mindfulness conducted by CUNY-Hunter's public health department, and teaches public classes in New York City.
Crystal has been featured in Lauren Lipton's Yoga Bodies Book, Mantra Yoga + Health magazine, Elephant Journal, Race & Yoga, the UC Berkeley online academic journal, Shondaland.com, and contributes regularly to numerous blogs and podcasts. She studied African and African American studies at Stanford University and acting as part of The American Conservatory Theater MFA program before arriving in New York in 2004. Crystal lives in New York City and occasionally moonlights as an actor on film or television. To learn more about Crystal visit www.crystalmccrearyyoga.com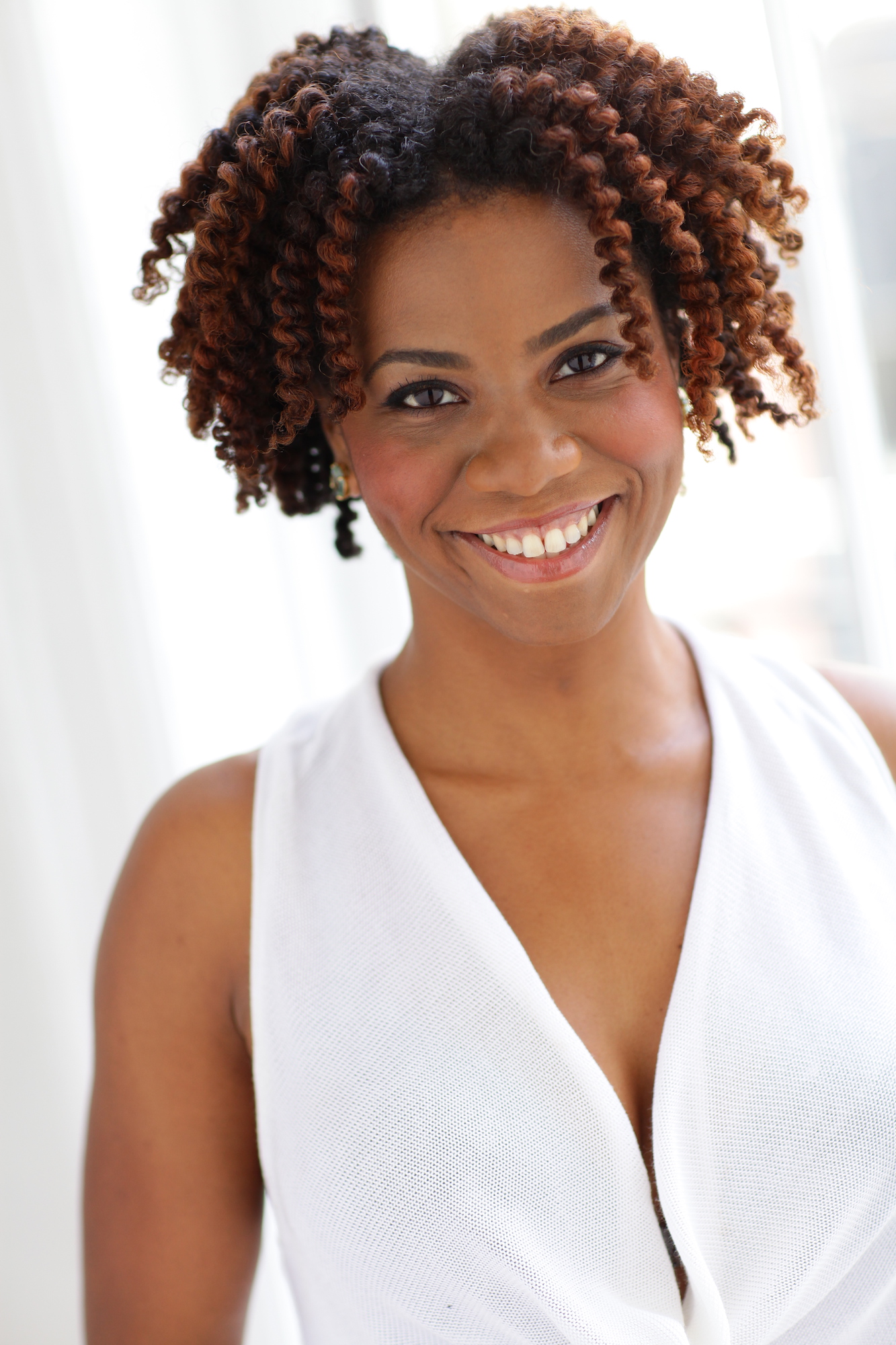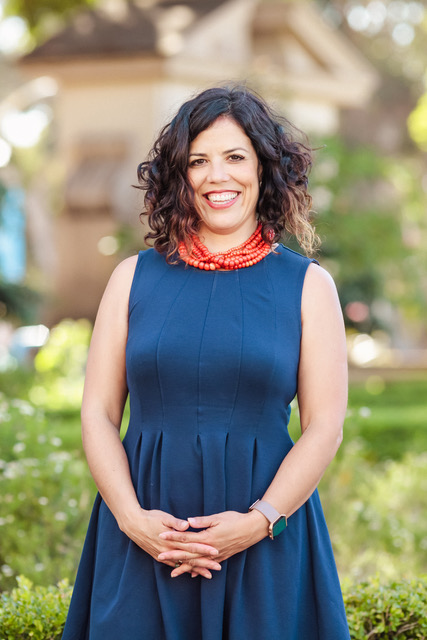 LETICIA CAZARES, PRACTITIONER
A native of San Diego, Leticia Cazares has dedicated over 20 years to advancing underrepresented and disadvantaged communities of color throughout the country, primarily working to eliminate health and social inequities as a public health practitioner and social justice activist. For most of her career, Leticia developed health education and prevention programs for a network of community health centers located near the U.S.-Mexico border. Leticia has nearly 10 years of consulting experience working with nonprofit organizations in Washington DC, Central and Southern California where she helped design and develop programs serving immigrants and refugees, formerly incarcerated women, seniors, youth and individuals living with HIV/AIDS. Specifically Leticia assists organizations and community groups with organization/project start-up, strategic planning and development in areas of policy/advocacy, community outreach and engagement, leadership and organizational development. Leticia's personal healing experience as an activist combined with her intuitive and engaging coaching style allow her to connect easily with women navigating their own leadership journeys. Her work promotes transformational individual healing as a tool for social justice work. Leticia is active in her community as the Vice President of the ACLU of San Diego & Imperial Counties Board of Directors and as a Cultural Arts Commissioner. She received her Bachelor of Arts in Psychology and Ethnic Studies degree from San Francisco State University, and in 2007 earned a Master of Public Health degree from San Diego State University.
KAVITHA RAO, PRACTITIONER
Kavitha is a mother, facilitator, trainer, mediator, consultant, and healer. As a daughter of immigrants to the US, she has always been curious about difference and how we make meaning through connection to land, community, and place.
Kavitha brings over 20 years experience in the non-profit sector focused on transformational leadership and facilitation, building community and authentic partnerships across difference, and using creativity and collective visioning to work towards reparations and healing. Her understanding of the possibility of change and healing is deeply influenced by her training in yoga therapy, cranio-sacral therapy, ayurveda, and mindfulness. She brings these tools to her leadership and facilitation work recognizing how important knowing ourselves and personal healing is in our efforts to heal our planet and build community.
Since 2006 she has worked with the Center for Whole Communities facilitating retreats and consulting with organizations to cultivate transformative leadership that weaves together and strengthens movements for justice and the environment. Prior to that she co-founded Common Fire, a nonprofit that created intentional communities grounded on justice, equity and sustainability. Kavitha is a member of the Emergent Strategy Ideation Institute team of facilitators, mediators and coaches; serves on the board for Soul Fire Farm; and is a core consultant to the Wildseed Community Farm and Healing Village.
Over the years Kavitha has partnered with and led trainings for dozens of institutions and organizations seeking to center equity in their work including The Fellowship of Reconciliation, the Omega Institute, the Yale School of Forestry, the Nature Conservancy, and the Good Work Institute. Her trainings span transformational leadership, cultural competency and humility, conscious communication, story-telling, nonviolence, consensus decision making, conflict transformation, facilitation and popular education, yoga, mindfulness, and more.
She offers deep gratitude for her many influences – the grassroots groups around the world that she has had the privilege to work with, her mentor Lillie Allen of Be Present, and her many colleagues, mutual-mentors, and teachers along the way.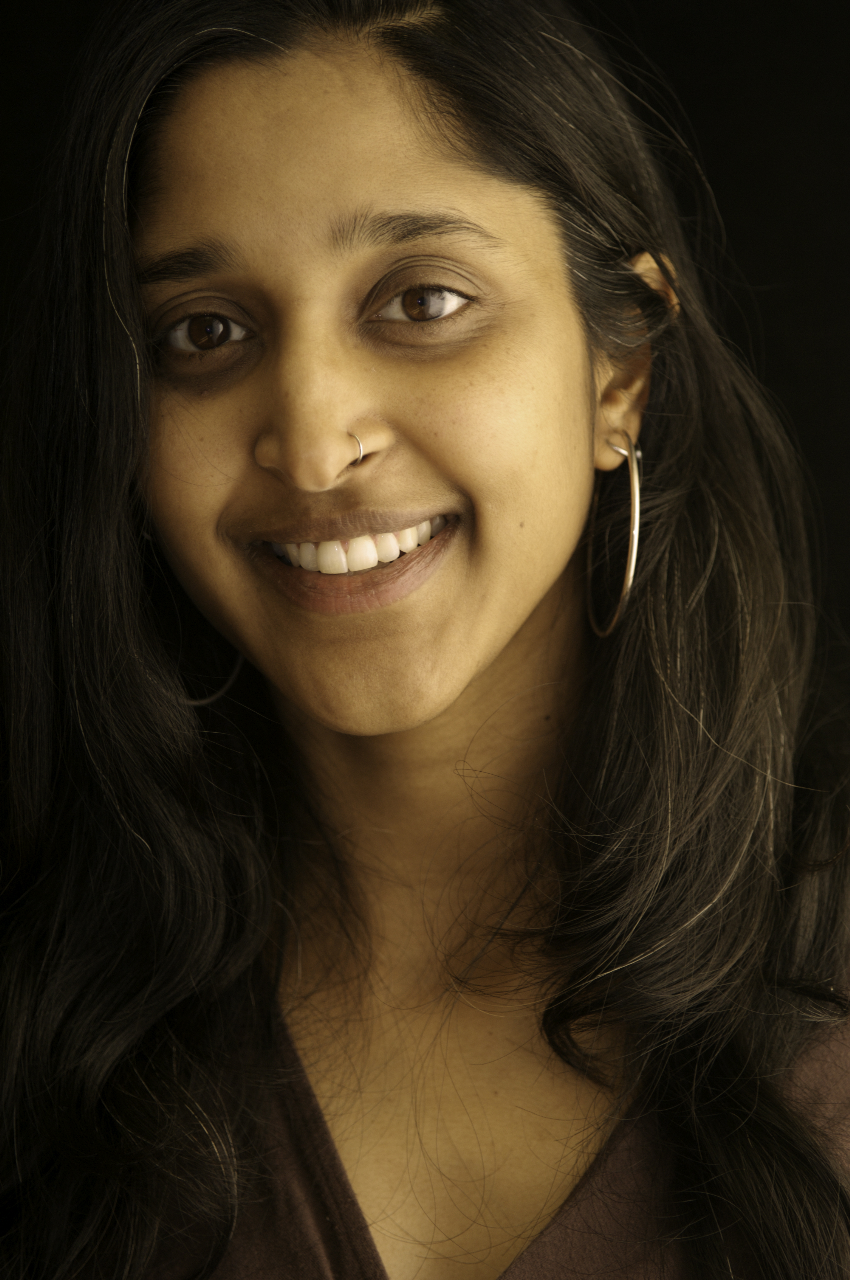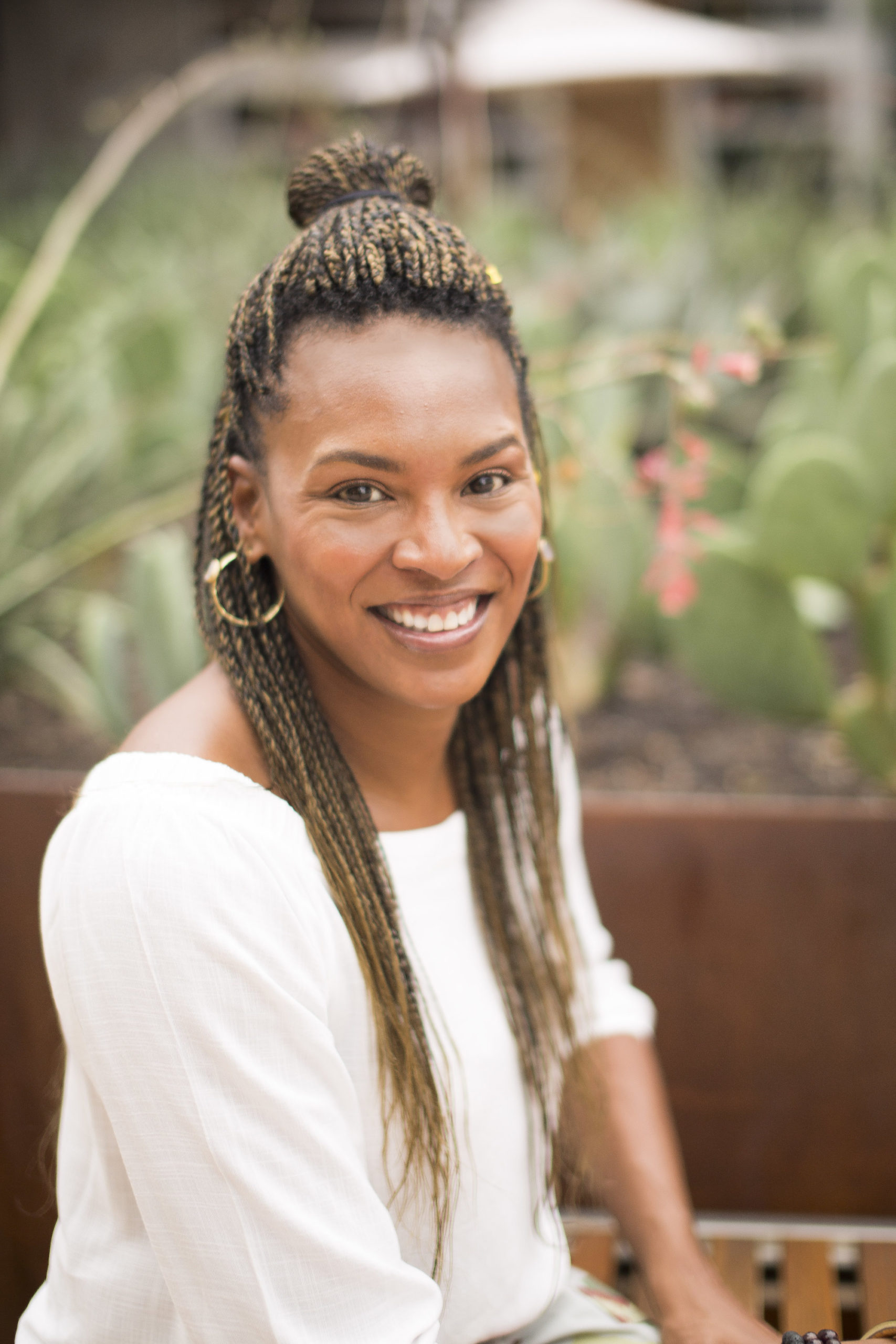 SHA ROEHM, PRACTITIONER
Sha' is a Certified 300 Hour Meditation Guide who implements a mixture of meditative modalities and integrates Somatic Experiencing® techniques to create brave spaces for her clients. It is her belief that we must be patient and trust in our own creative and spiritual rhythms while developing inner resources.  Sha' specializes in creating reflective content derived from scientifically researched data about meditation and its benefits. She offers one-on-one guidance, meditation leadership workshops, curriculum development for corporations and facilitates retreats. Additionally, Sha' has successfully launched a children's mindfulness program at yoga studios and her home studio in Dallas, TX.  Her impact on the corporate level, workshops, retreats and classes for adults and children continues to lead many to their personal voice and power.
Born in Orlando, Florida, Sha's love of culture and travel began as a child while growing up with parents in the U.S. Air Force.  She has lived in numerous countries and now resides in Dallas, TX with her husband and daughter.
Receiving her B.S. degree from Texas State University in Geography: Resource and Environmental studies, Sha' began a career in the cartographic industry.  A passion for real estate prompted Sha' to head a successful brokerage business. With the pressures of maintaining a fast-paced career and family life, Sha's informal meditation practice became essential to her wellbeing.  Which led to meditation teacher training and now her passion profession. Currently enrolled in the 3-year Somatic Experience Training for Professionals program at SETI and studying with her mentor at the Jeff Masters Institute.  Sha's intention is to compassionately share knowledge and serve all through the meditative lens.
SANDRA ESCAMILLA, PRACTITIONER
Sandra Escamilla is a coach and master facilitator who has worked with executive leaders and organizations for over 20 years.  Her work with executive leaders is rooted in the notion that transformation begins with a willingness to reflect on your practice, the courage to abandon what does not serve you, and the ability to imagine and apply what does.   To that end, Sandra has supported hundreds of leaders to critically examine their work and adopt practices that help them to initiate individual, organizational and system level change towards a desired outcome.
Sandra specializes in working with leaders across different sectors, with sizable portfolios, and teams and who influence and set the culture of their agency and their field of practice.  A hallmark of her work is the customization of effective leadership models and practices to respond to the holistic needs of her clients and in an effort to cultivate their voice and empower them to take steps to manifest their most powerful and authentic self.  She intentionally integrates diversity, inclusion and equity practices into her work with leaders and supports them to make practice and policy changes that foster diverse, inclusive and equitable learning environments. Her additional areas of expertise include-strategic planning, change management, theory of change/logic model development, team building and performance management. Sandra also incorporates neuroscience practices that bolster mind body connection and that remove barriers that block potential such as mindfulness and movement.
Sandra has held various leadership positions in NYC including as the Executive Vice President at Children's Aid and as the Executive Director of the Youth Development Institute.   She also founded her own consultant firm, PUSH NYC where she led various NYC mayoral projects that required collaboration and leadership development of executive leaders in city government including commissioner and deputy commissioner level; and she created a leadership model that leaders in the NYC Department of Education adopted and implemented.